Real Time Communications Security

Unicus™ from UM Labs is a security platform running in public or private cloud protecting standards-based UC or Internet Telephony services.
Unicus implements a security architecture designed specifically to protect these services and to take advantage of cloud services to implement some of the actions needed to block protected threats.
This innovative architecture leverages cloud services to reach the level of security needed to roll-out cloud-based services that deliver the level of security needed for regulatory requirements; a level which cannot be reached using existing security products.
Security at this level enables the deployment of critical communications services on IP networks.
A computer security platform compliant with the GDPR/ENISA regulatory requirements), developed to respond to the evolution of the communications and technologies context towards open and interconnected models.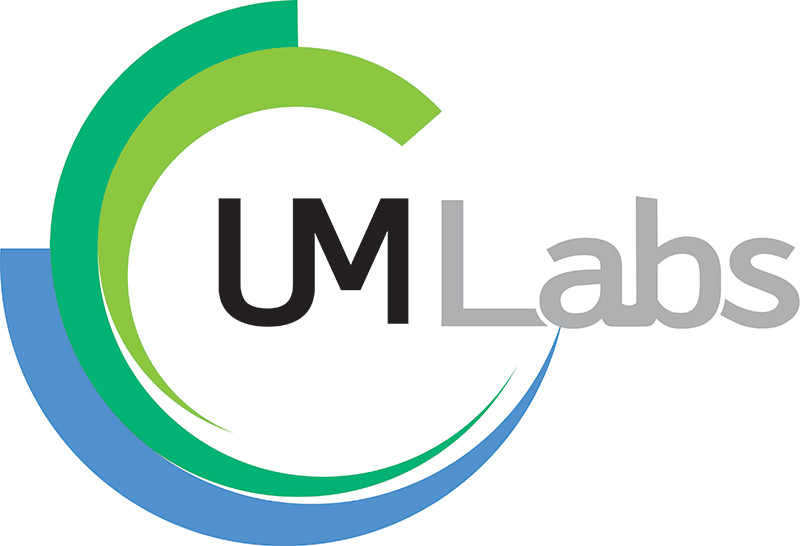 Innovation in Cyber Security


Sicurezza nelle comunicazioni in tempo reale

Unicus™ di UM Labs è una piattaforma di sicurezza che opera sia su cloud pubblico o privato per proteggere i servizi di telefonia basati su standard Unified Communications o Internet.
Unicus implementa un'architettura di sicurezza progettata specificamente per proteggere questi servizi e sfruttare i servizi cloud nell'implementare alcune delle azioni necessarie per bloccare le minacce.
Questa architettura innovativa sfrutta i servizi cloud per raggiungere il livello di sicurezza necessario ad implementare detti servizi quando basati sul cloud e fornisce un livello di sicurezza conforme alle normative; un livello che non può essere raggiunto utilizzando i prodotti di sicurezza esistenti.
Il livello di sicurezza fornito è tale che permette anche l'implementazione di servizi di comunicazione critici su reti IP.
Una piattaforma di sicurezza informatica conforme ai requisiti normativi GDPR/ENISA), sviluppata per rispondere alla evoluzione del contesto delle comunicazioni e delle tecnologie verso modelli aperti e interconnessi.